Become one with nature as the horses go clip clopping over the mountaintops. Feel the wind caressing your arms and the sun warming your back. Allow yourself to unwind as the singing of the birds falls softly on your ears, while the mountains roll away underneath your horses hooves.
Nestled in the mountains surrounding Waterval Boven, Mpumalanga, the trails traverse over two farms situated on the lip of the eastern escarpment. Well-trained horses to suit all riding experiences make going on a trail an adventurous, yet pleasurable outing.
All trails are guided and groups are kept small to ensure that extra personal attention. Trident trail ranger saddles and McCllenan saddles are used to make the ride so much more comfortable. All riding experiences are accommodated. Minimum age for the trails is 12 years old for the longer trails and 8 years for the shorter trails.
Trails
1/2 hour Trails R 150 pp
Ideal for children
1 hour Trails R 200 pp
The most popular. Ideal for beginners and the not so fit
2 hour Trails R 350 pp
Slightly longer trails. Shows of the natural beauty of the area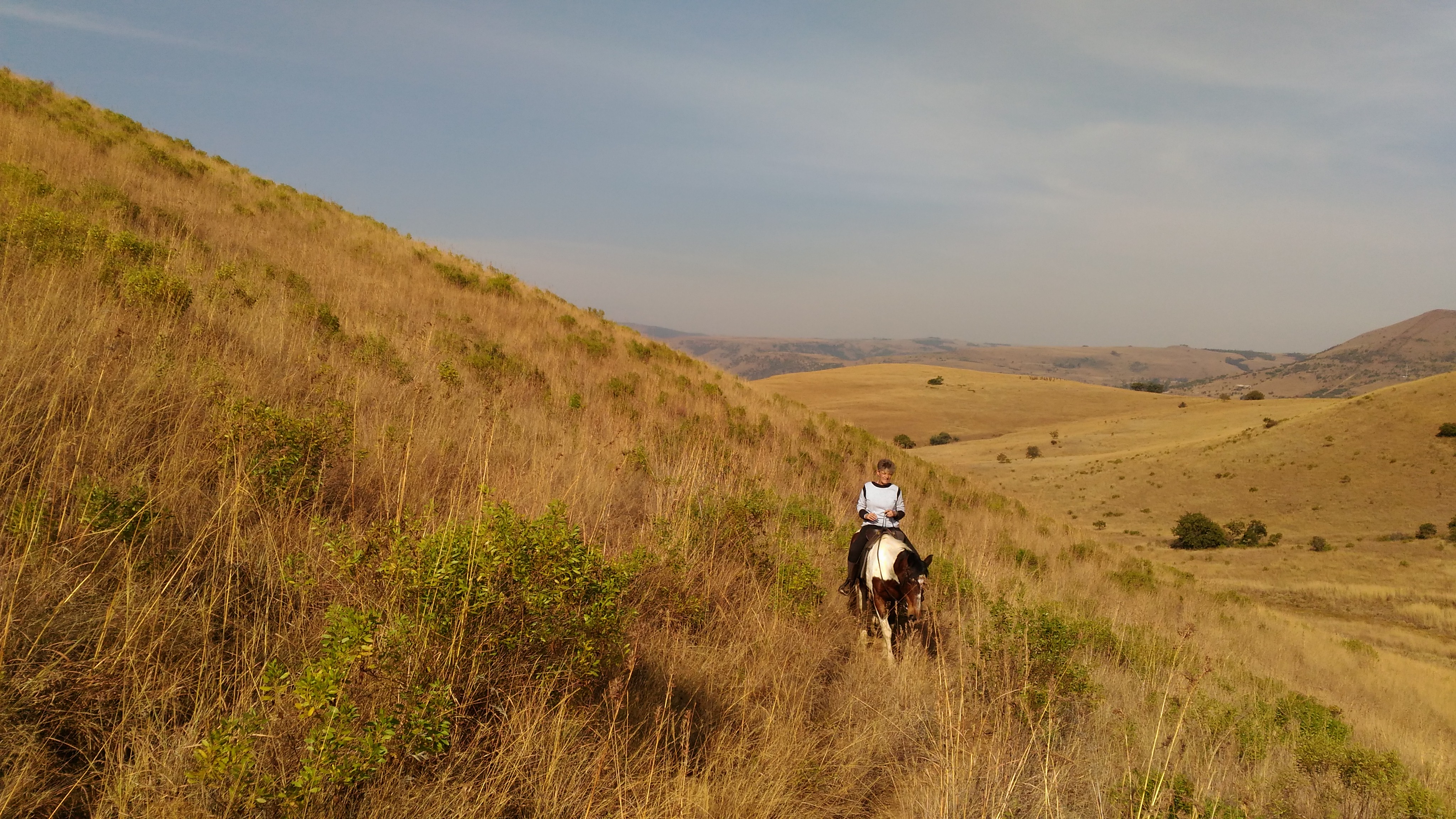 †
Specialty Trails
Champagne Brunch** R 450 pp
Allow the horses to take you to a secluded valley where a scrumptious breakfast is served with champagne and orange juice. The breakfast spot is nestled at the foot of a large hill, where birds and the bees are your only company. (No under 18ís allowed)
Sundowner* R 450 pp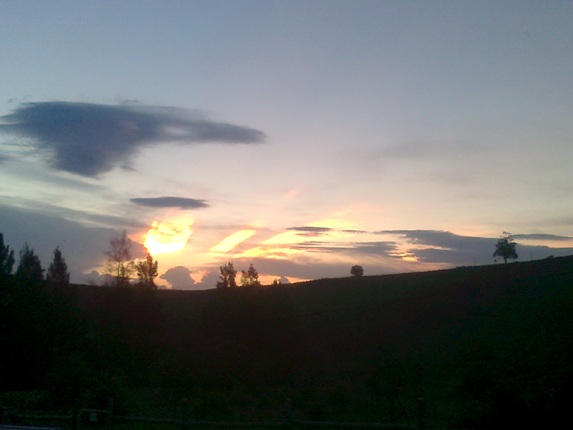 Follow the path up onto the top of the mountain and allow yourself to relax and unwind as you watch a spectacular sunset with a drink in your hand.

Half day trails** R 800 pp
4 hours are spent on the trail. A light brunch and refreshments are provided. The break is taken at an old stone kraal on one of the highest points in the area.
_______________________________________

†
Please note:
All Normal Trails require a minimum of 1 riders and a maximum of 6 riders

Speciality Trails require a minimum of 2 riders and a maximum of 6 riders

Minimum age of riders is 8 years for the normal trails and 12 years for the longer trails

Normal trails (1/2 hour, 1 hour and 2 hours) need to be booked at least 4 hours in advance

The Specialty trails need to be booked at least 2 days in advance

The Half day need to be booked at least one week in advance

* includes refreshments

** includes refreshments and one meal
Maximum weight allowed is 100 kg