Upcoming camps:

Holiday Pony Camp: 8th - 15th August 2021
 
Holiday Pony Camp: 16th - 23rd December 2021
Adventure camp: 3rd - 8th January 2022



We are offering two types of camps this year.

Holiday Pony Camp:

This camp is specifically for the kids that want to ride horses every day.

The camp runs from the Sunday to Sunday and includes a riding lesson on most days plus a riding show.
We have taken the idea of a pony camp and combined it with the old Veldschool idea to create a fun filled camp that gets the kids out of the city and into the countryside.
The children are divided into teams and required to perform various activities that will help teach them about team work and leadership qualities.

We give the each kid a riding lesson each morning, during which they learn the basics of English riding and also how to do the discipline that we are doing that week. Riding disciplines include basic dressage, a little jumping, TREC and mounted Pony games. We do a different one each week. They then have a show at the end of the camp to compete for prizes and show what they have learnt.




An action packed camp that uniquely combines adventure activities with horse riding.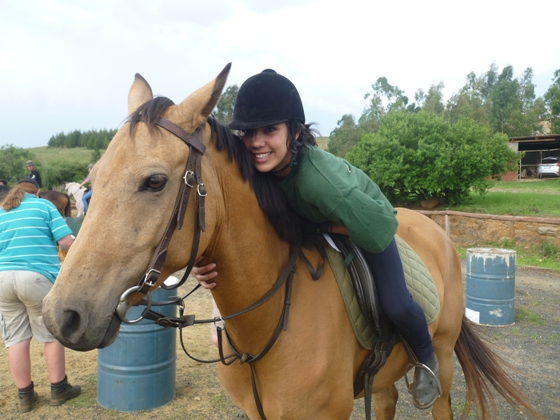 Adventure camp:
This camp is adventure activity based and does not include any horse riding lessons, although the kids still get to go out on a trail on the horses on the farm.

The idea is to concentrate more on the fun activities and do less riding.
Activities that are offered include:
Team building activities such as pharaoh's tomb, Lava River, obstacle course, map reading and orienteering and night activities.
And of course the fun filled activities such as swimming, bum slides, phoefie slid, Paintball war games, adventure games, forests hikes and river rambles.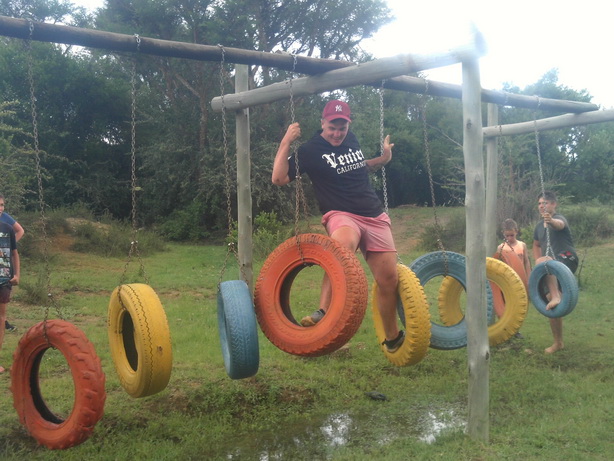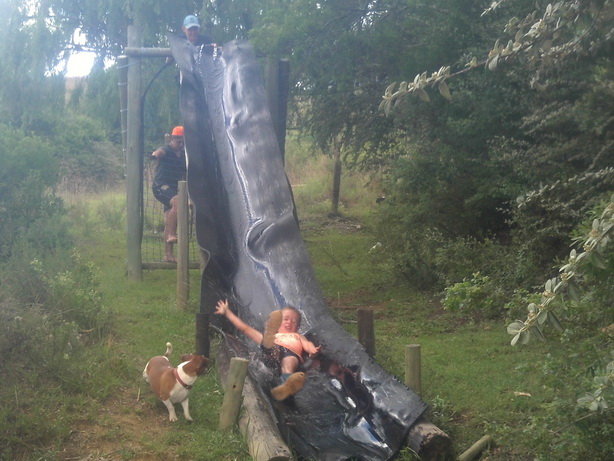 The children are supervised at all times by our experienced facilitators, with first aid knowledge.
The kids are accommodated in dormitories, with the girls and boys sleeping in separate rooms. The facilitators are present 24 hours a day.
We can transport your child from Johannesburg or Pretoria to our camp site. (Inclusive)

Covid protocols are all in place and we are keeping the numbers low (not taking more then 10 girls and 10 boys) so that we can socially distance.

Cos Nobody Does It Quite Like The Pony Campers