"There is something about the outside of a horse thats good for the inside of a man"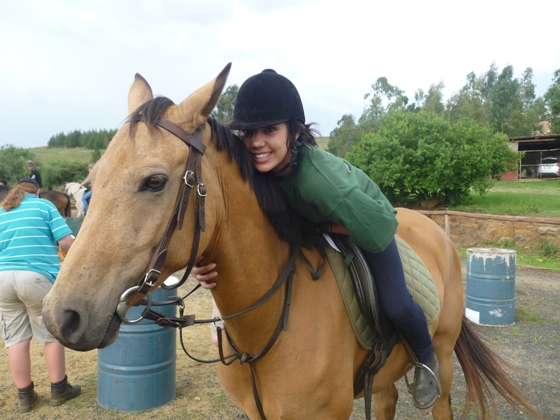 Nestled in the mountains surrounding Waterval Boven, Mpumalanga BBK Trails offers a wide varity of activities for the adventurous at heart.
Situated on the lip of the Escarpment, BBK Trails offers spectacular views of the area.
The local wild life, like Duikers and Rheebuck are often spotted and there are always a large varity of birds to keep everyone entertained.
The most amazing wild flowers and Butterflies are on display in the Spring and Summer.
A fun filled activity for the whole family.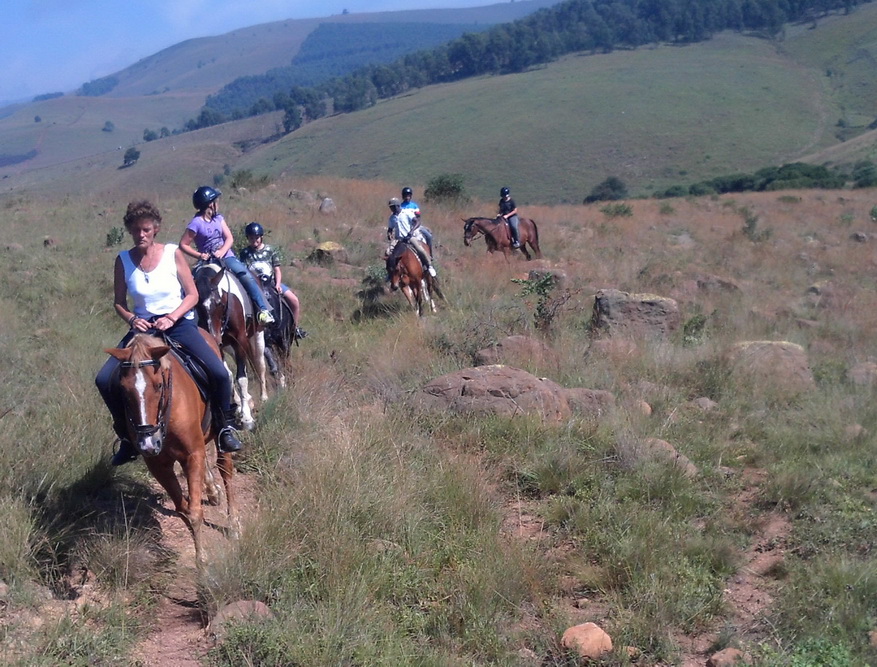 We offer:

- Various Horse Trails

- Paint Ball

- Adventure camps for kids and adults

- Holiday camps

- School camps

- Retirement and spelling of horses